Transparent display screen, from the station display application to see led transparent screen customization requirements
2020-05-18 17:33:19
For the led transparent screen, different from our common traditional led display, it is more of a creative display project.The maturity of current technology for transparent displays reveals the customization and non-standardization of led transparent screens.The led transparent screen should be customized according to the actual environment.Led screens can be seen in plazas, high-traffic business centers, advertising information boards, commercial streets, railway stations, airports and other places.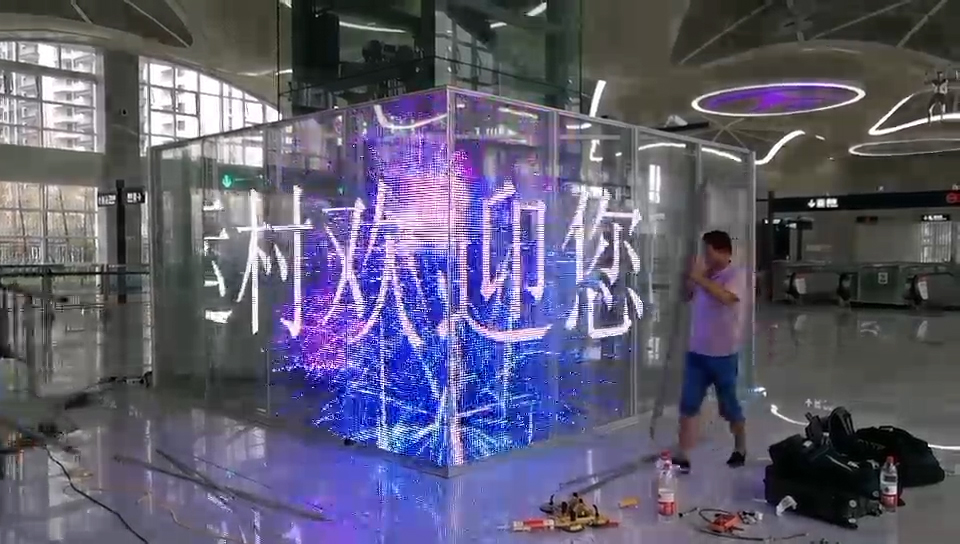 With the advent of the information age, traditional advertising has been difficult to meet people's needs for information.The contents of traditional advertisements remain unchanged, but it is very troublesome to change them. The contents of led transparent screen are various.Especially in outdoor advertising, led transparent screen brightness is very high.Infinite splicing features make people receive a wider range of information, more diverse performance, better communication effect.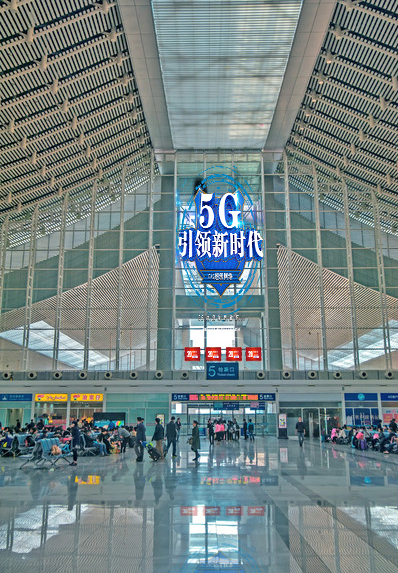 Waiting in the station hall, we saw all kinds of led display brings us all kinds of advertisement and information, the traditional led display the same big black box shows that most of us, already numb, now of the information society, we prefer to go to see something creative, and transparent display proper blend of the traditional display, but also to bring fully, thin and light display.The transparent screen can be controlled wirelessly by our commonly used mobile phones, tablets and computers, which can display rich colors and directly convey information to everyone.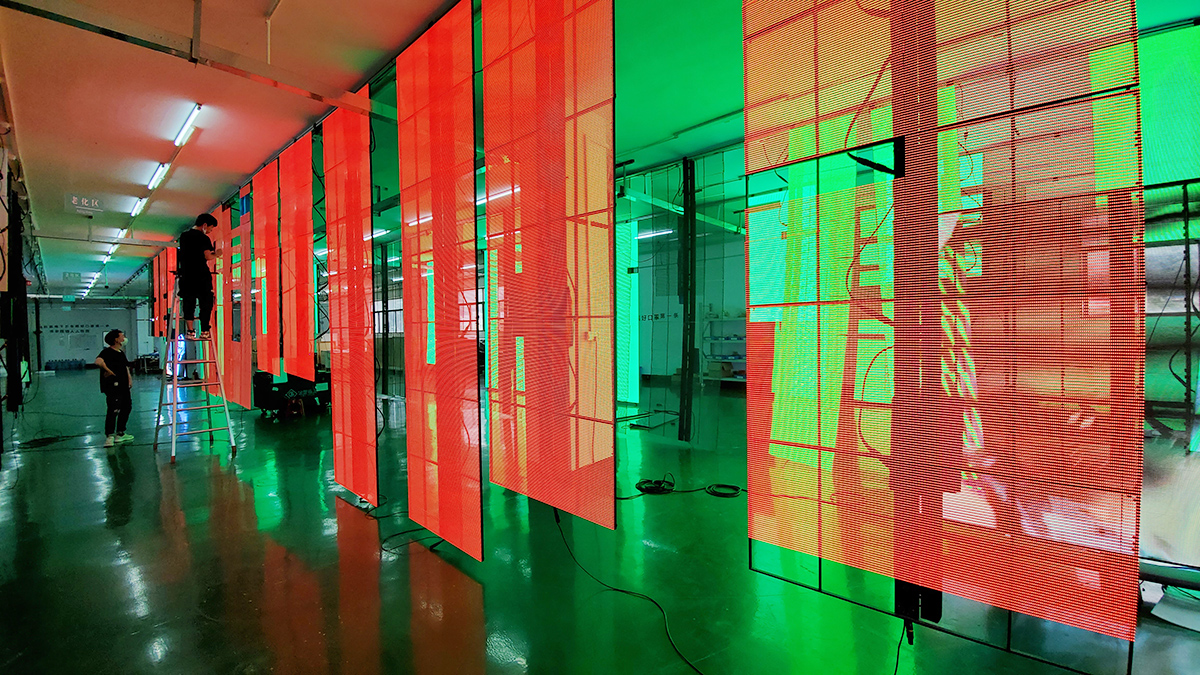 In the future, there will be more and more demand for customization.Due to the separability and infinite splicing features of the transparent led screen, the transparent display screen will have a broader space for development.The customization of led transparent screen will be the trend of transparent screen application in the future.In addition, the application of led transparent screen should keep pace with The Times and combine with high and new technology.The appearance of intelligent transparent display screen and the arrival of 5G era have stimulated the specialization of transparent screen.