What is LED interactive transparent screen?
2020-04-21 16:23:55
In the current Internet society full of advertising, activism should not be used in various industries static advertising is perfect.LED interactive transparent screen is a new product evolved from the conventional LED display screen, which is also the inspiration for the LED interactive transparent screen in the previous stage application process.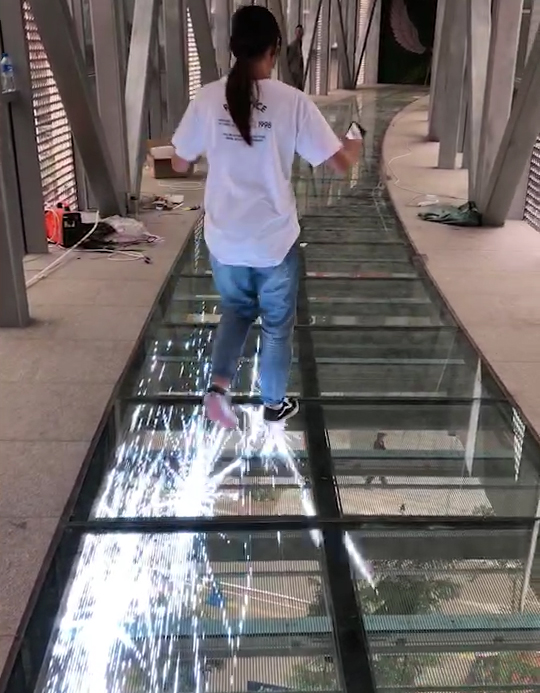 LED display screen, interactive screen with regular shape is not the same place is embedded inside the LED module, sensor chip, in accordance with the rules of the row and column average distribution, working principle is through the screen body internal infrared radar sensing object circuit signal back to the LED chip will go through a transparent screen to the control center, interactive transparent LED screen according to the echo signal path will need to design appears on the LED display, the effect of main effect or preliminary design, the simple sense of color and special effects depend on the material itself.For example, common materials such as flowers on the soles of feet, flowers will bloom naturally according to the path of people walking, fish and water interaction, forest walking and so on.
LED interactive transparent screen can make its static display or simple dynamic display into the display effect that can interact with characters, so that more vivid and intelligent display effect can be presented in front of people's eyes, can greatly increase people's curiosity and personalized experience.Static print advertising, when people pass by most of the time to stay a second can probably understand the contents of the inside, a great lack of creative sense, slightly dull, it is difficult to catch the psychological needs of customers, and not too deep impression.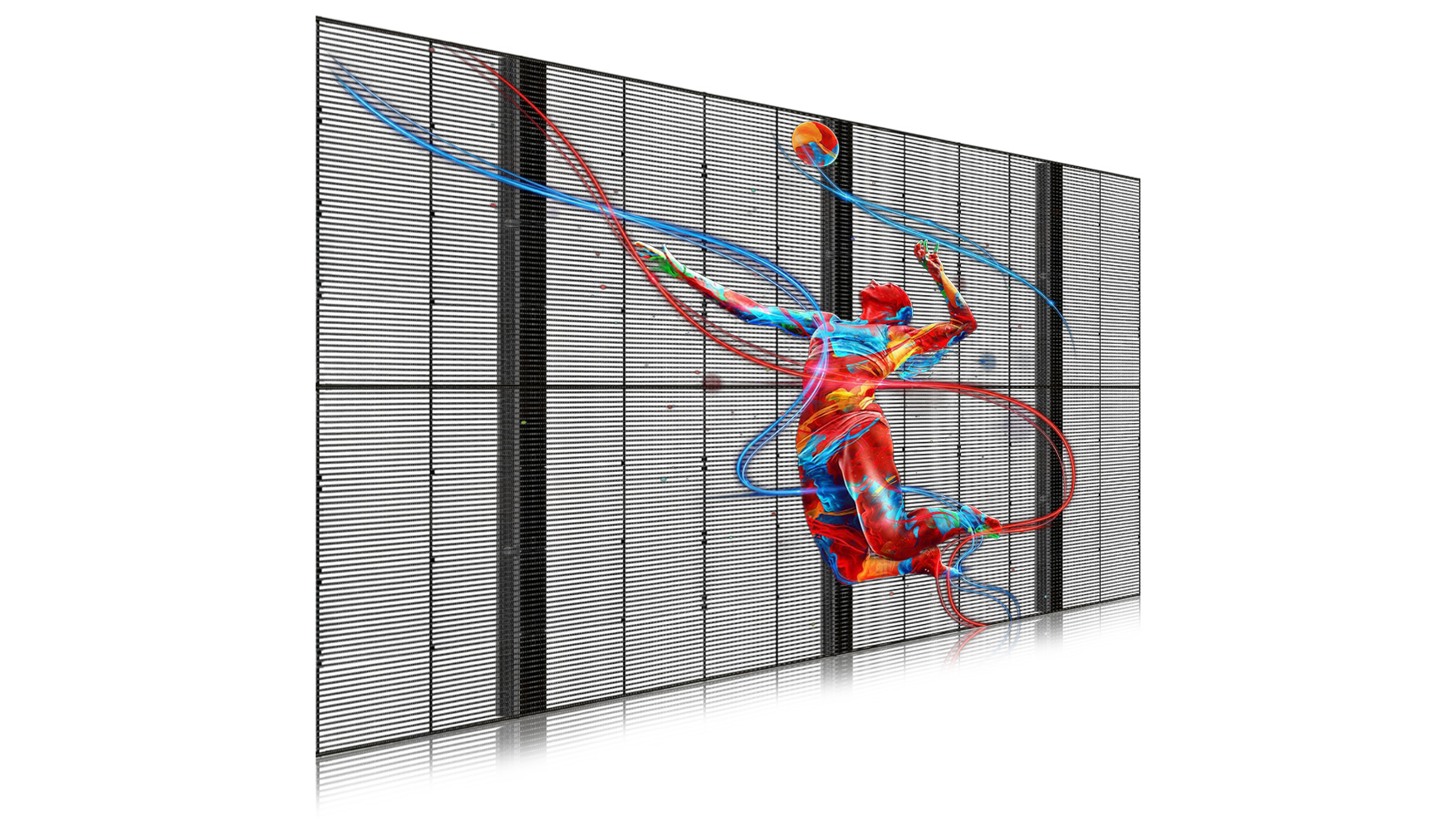 LED interactive transparent screen display picture effect is not the same, more than one picture, more than one content, not only through mobile phone, tablet, computer wireless control.In the activity scene or the stage scene can reach the interactive effect with the user more, in the screen body is inserted into the infrared radar induction, constantly sensing the action of the characters, and the screen display screen to achieve the interactive effect.Let the transparent screen not only in the creative display, but also like the game as a human screen, to create a different experience.
For us, a sufficiently attractive creative ads tend to make people stop to watch, and was impressed, so in large commercial plaza, between many of the people, can play indoor interactive transparent LED screen video propaganda, or and characters to achieve interaction, people will feel sense of curiosity about visual can be seen, the effect is.