How did the LED stage transparent screen become the first choice for stage performance and the LED stage rental transparent screen
2020-04-10 15:45:38
With the rapid development of the media and entertainment industry, LED transparent screen plays as an innovative carrier of content. No matter for indoor stage or outdoor stage, LED transparent screen is expected to be the traditional projector and conventional LED stage rental screen with the advantage of convenience. LED transparent screen has become the first choice for many stage performances.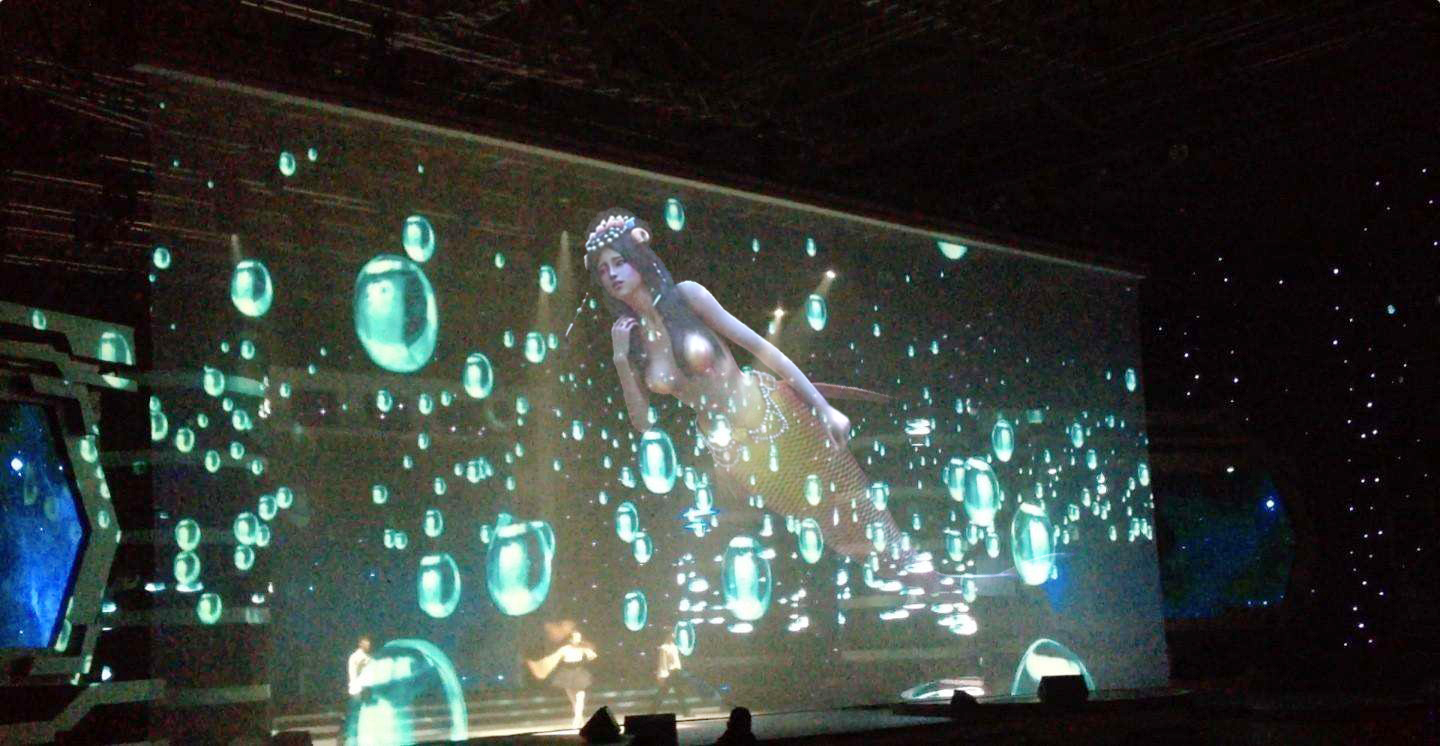 After the closing ceremony of the 2018 Asian games in Jakarta, let the whole time gradually realize the difference of LED transparent screen.LED stage rental transparent screen creative display, can bring the most direct visual impact to the audience, leaving a profound impact.And the market has derived a variety of special-shaped screen, and through a variety of special-shaped combination, the construction of different forms of creative stage display.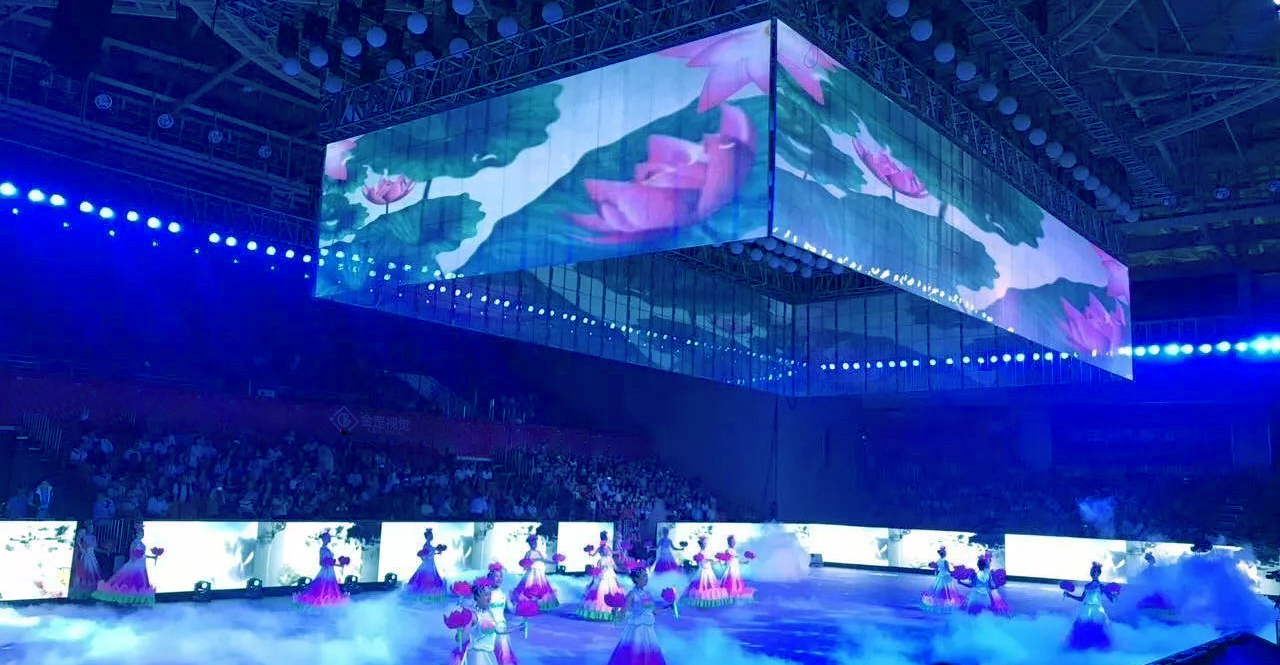 As we all know, with the rapid development of media and entertainment time, stage performances are gradually increasing, and stage rental led screens are widely used in stage performances and TV evening parties, so live broadcasting and filming are often involved.
However, with the appearance of LED transparent screen, the lightness and convenience of LED stage rental transparent screen is far beyond the reach of LED stage rental display. Compared with the weight of traditional stage rental screen, the transparent screen is far from the same.It is fully 4/1 of the rental screen, greatly reducing the workload of installation workers.Reduce the unnecessary installation structure, even if it is the lifting, fixed and seat installation can be changed according to the site environment, with the stage program, put freely.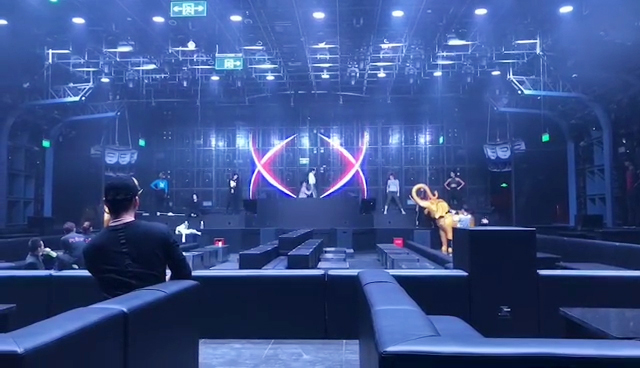 The transparent screen of LED stage is more and more favored by the stage due to its gorgeous color, providing extension and supplement for the stage performance and enriching the performance content.Modern society led display is the perfect combination of technology and media, led stage rental transparent screen will show the performance of the perfect show, has become a new force.