K&G VISUAL LED transparent screen solution lineup, amazing Holland 2020ISE exhibition
2020-02-12 19:11:20
K&G VISUAL is a professional manufacturer of led transparent screen. During the epidemic, on the premise of ensuring the health, safety and health of employees and other participants, K&G VISUAL made an appointment to attend the exhibition site of 2020ISE in the Netherlands, bringing a brand new led transparent screen product to the audience.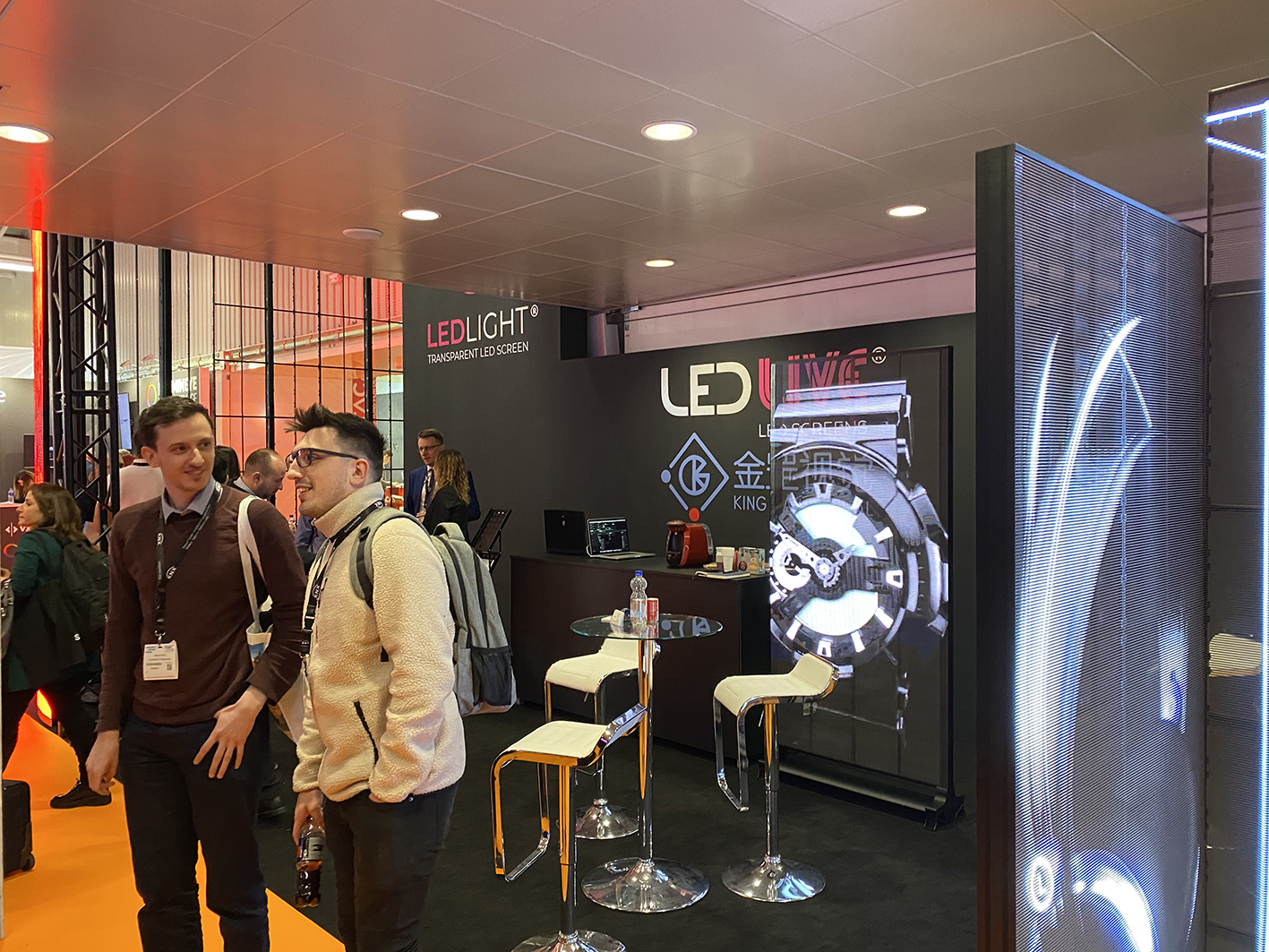 At this Dutch 2020ISE exhibition, K&G VISUAL launched a number of new transparent display products, focusing on the commercial display field, including glass curtain wall, window display, exhibition demonstration, mall display, stage performance and airport station hall and other environmental solutions.The multiple application domain scenarios demonstrate K&G VISUAL's diversity in transparent display technologies.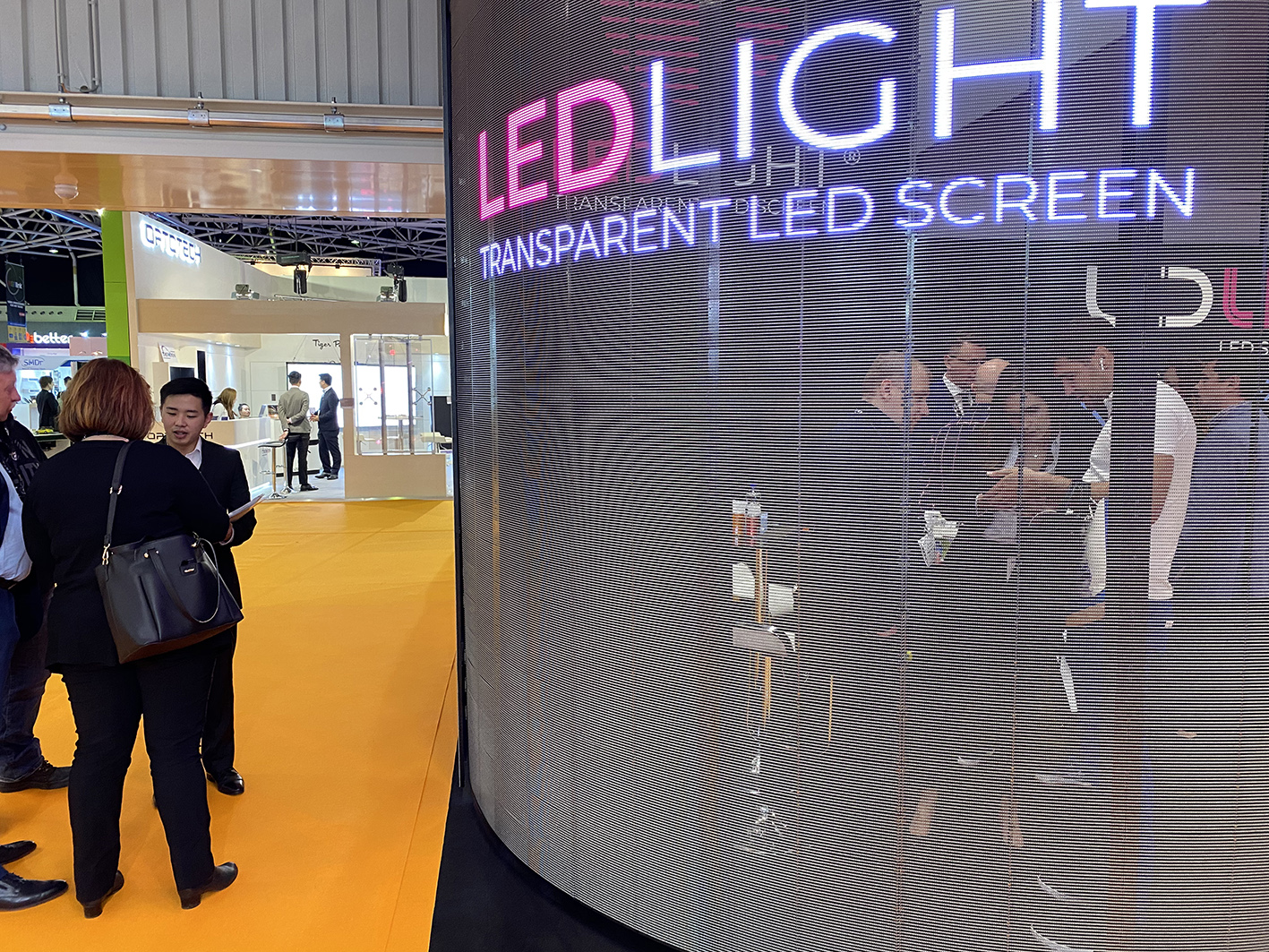 Transparent, thin, high - resolution, control diversification, bending display and other features of the elements, the passing visitors marvel.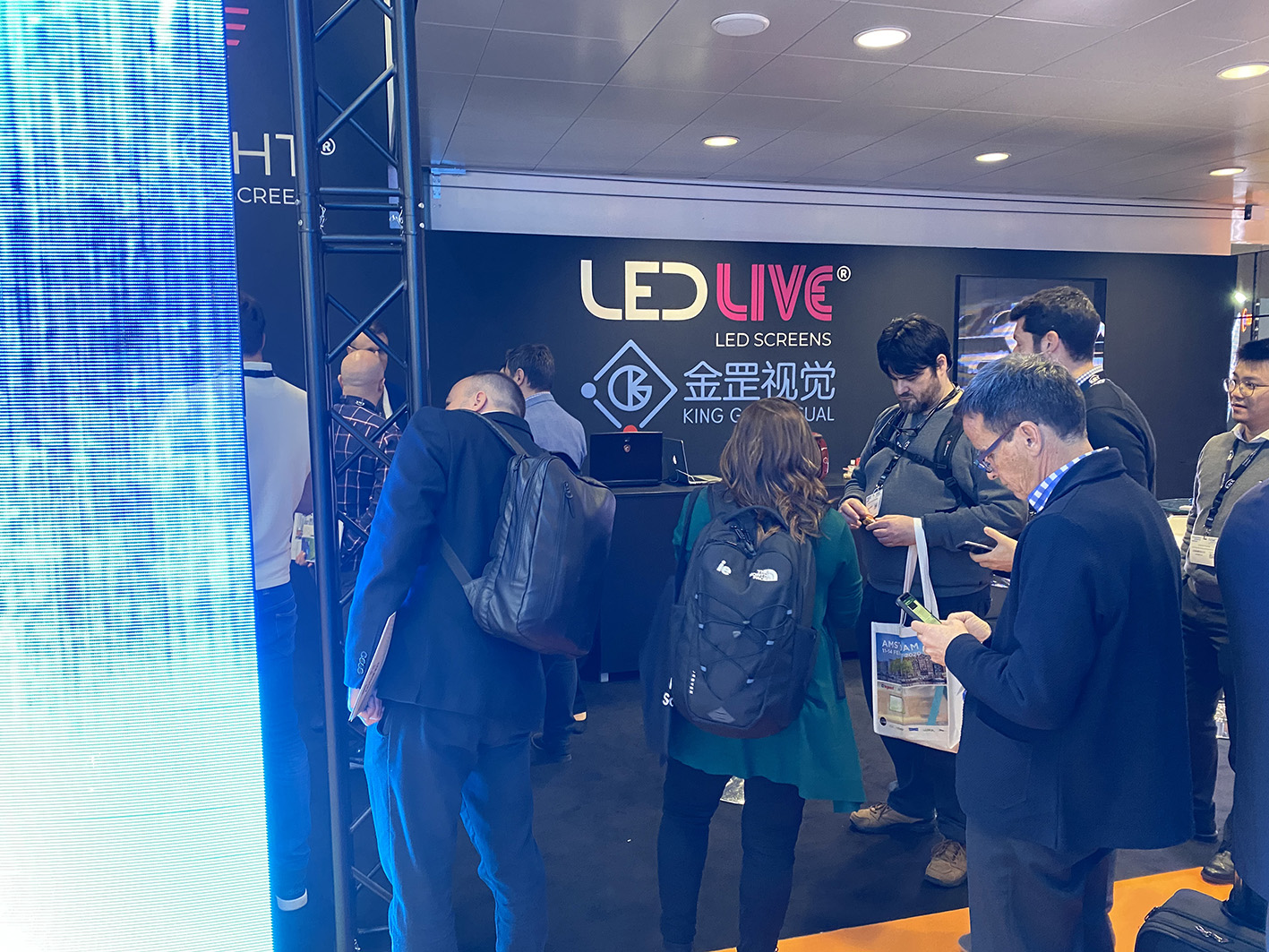 K&G VISUAL in the 2020 Holland ISE, flexible KTS series transparent screen particularly eye-catching.It is understood that our company is the only exhibitor present at the ISE exhibition in the form of flexible transparent screen, P2.8 spacing perfect display hd screen.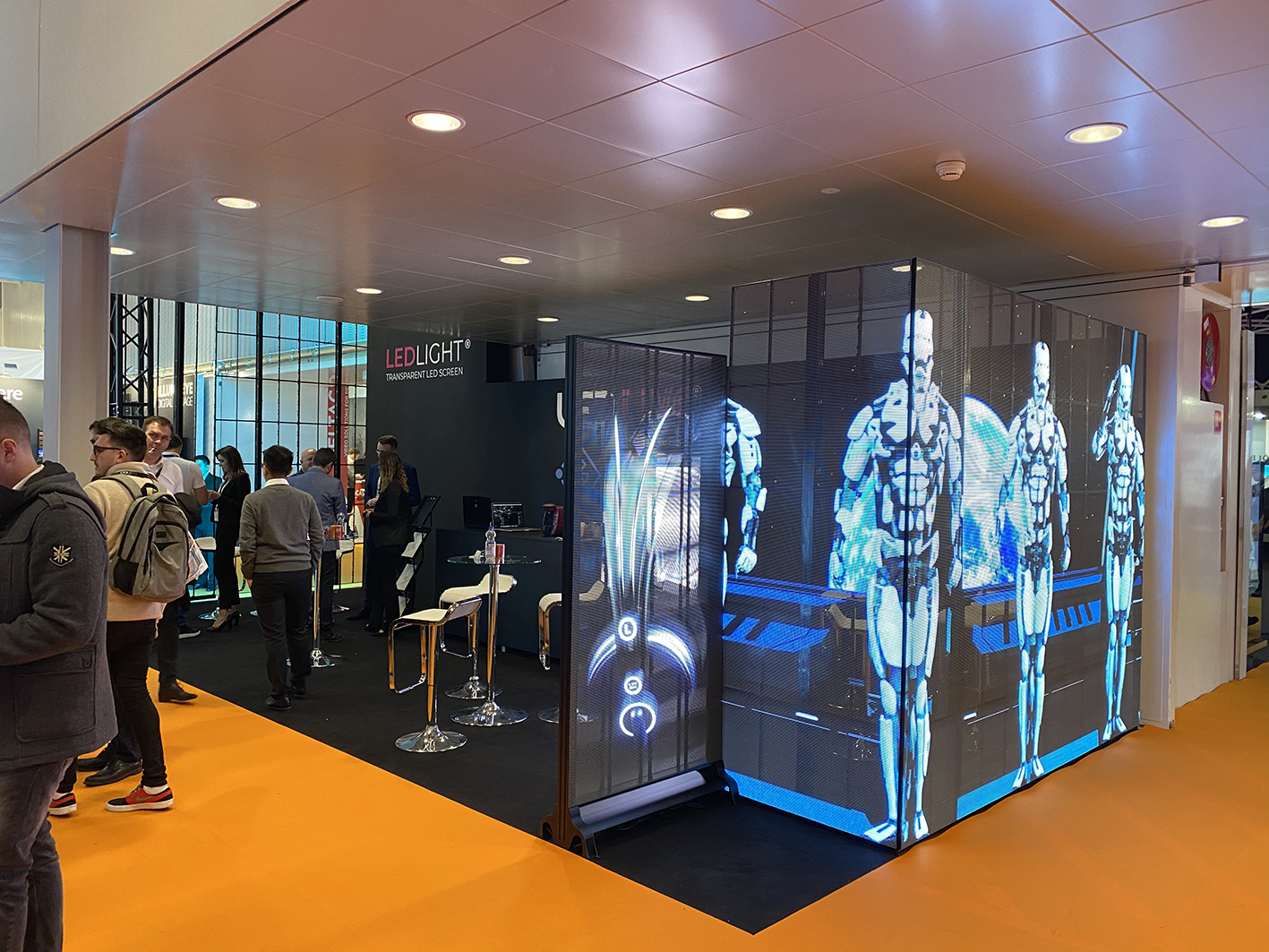 During the epidemic period, K&G VISUAL will actively overcome the adverse impact brought by the new crest epidemic, and invest more actively in products and services in 2020, so as to meet the needs of customers with more innovative products, accelerate the global market layout, lead the development of the display industry with science and technology, and provide better VISUAL experience for customers!