Good news! K & G VISUAL won the title of the first batch of "high-tech enterprises" in 2019
2019-12-11 09:45:51
Recently, in 2019, the first batch of national high-tech enterprise evaluation results announced that K & G Visual Technology (Shenzhen) Co., Ltd. officially adopted the company's core independent patent intellectual property rights, software works, and advanced industry technology research and development capabilities. Certified as a "National High-tech Enterprise".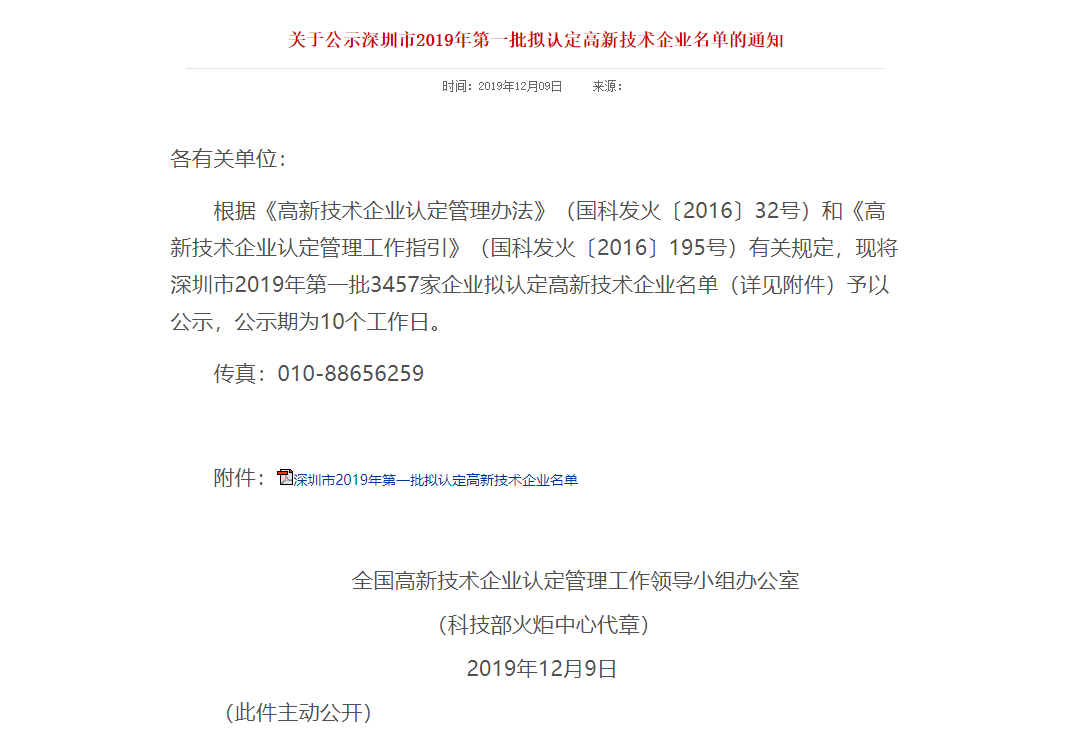 K & G VISUAL, as a professional manufacturer of transparent screens that has been established for less than three years, has continuously improved various technical patents since its inception. Relying on the company's scientific and technological innovation capabilities, relying on a professional research and development team, strong technical strength and continuous innovation capabilities, the company has obtained 23 software copyrights. It has successively obtained 3C, CE, FCC, ROHS, and TUV certifications, and has won a number of honorary certificates including ISO international quality management system certification, a utility model patent certificate, and a design patent certificate.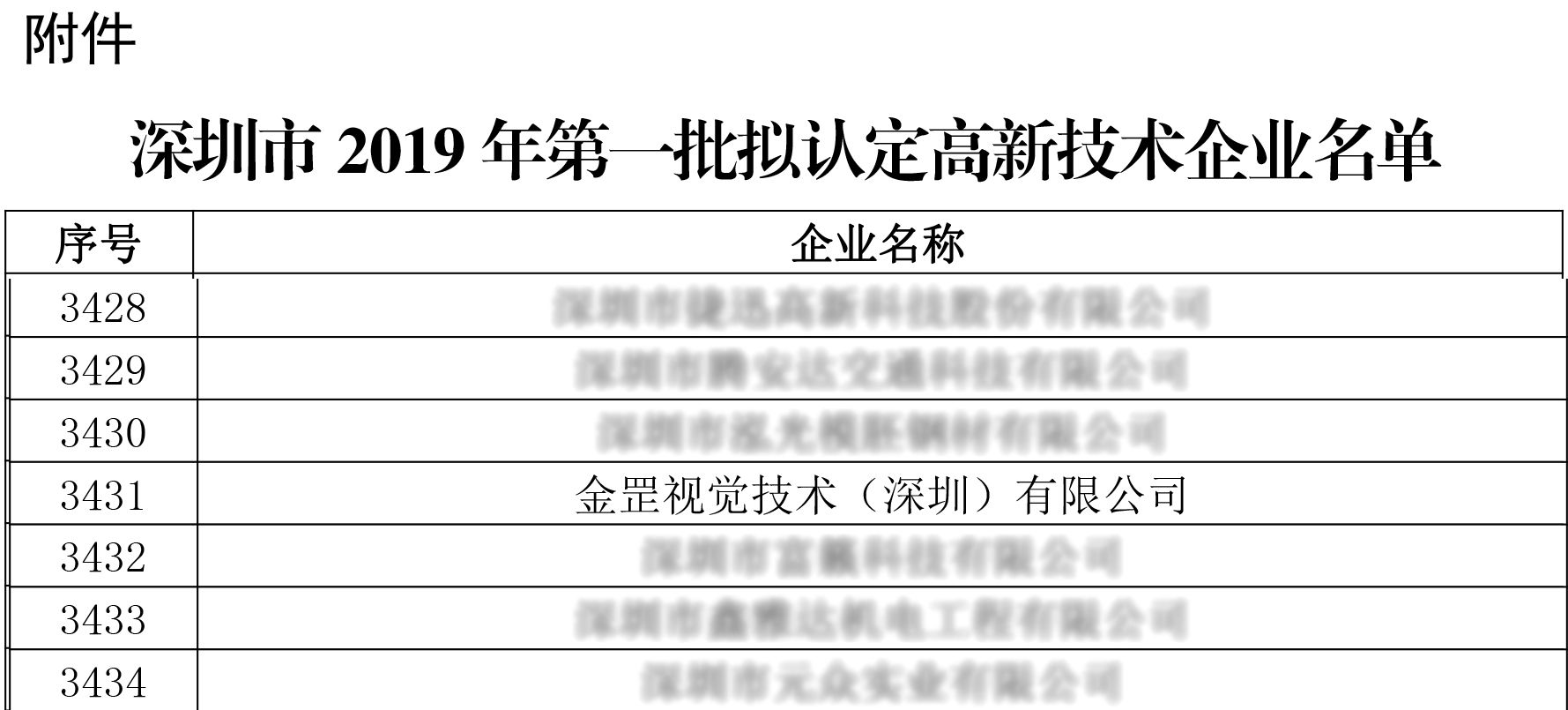 Adhering to leading the brand development with technology, K & G VISUAL invests a lot of money every year in research and development of new technologies. The person in charge of K & G VISUAL pointed out that in 2019, K & G VISUAL passed the national high-tech enterprise certification, which is the high recognition and affirmation of the company's innovation by the country and the government, and the result of the unremitting efforts of the Jinye team. In the future, K & G VISUAL will continue to strengthen the development of scientific and technological innovation, create new LED transparent screen products that keep pace with the times and adapt to market needs, create a benchmark brand for the LED display industry, and promote the healthy development of the LED display industry.
Innovation is the fundamental driving force for enterprise development. High-tech enterprises recognize that the policy is a guiding policy. We firmly believe that only innovation can continuously improve the competitiveness of enterprises. We need more powerful technology reserves, K & G VISUAL will surely become your best partner! Provide users with better quality transparent display and engineering project solutions.