Industry's highest clear led transparent screen appears in K&G VISUAL
2019-12-05 13:44:48
After K&G VISUAL r & d team unremitting improvement, design, in the hd full color transparent screen display scheme has made significant progress..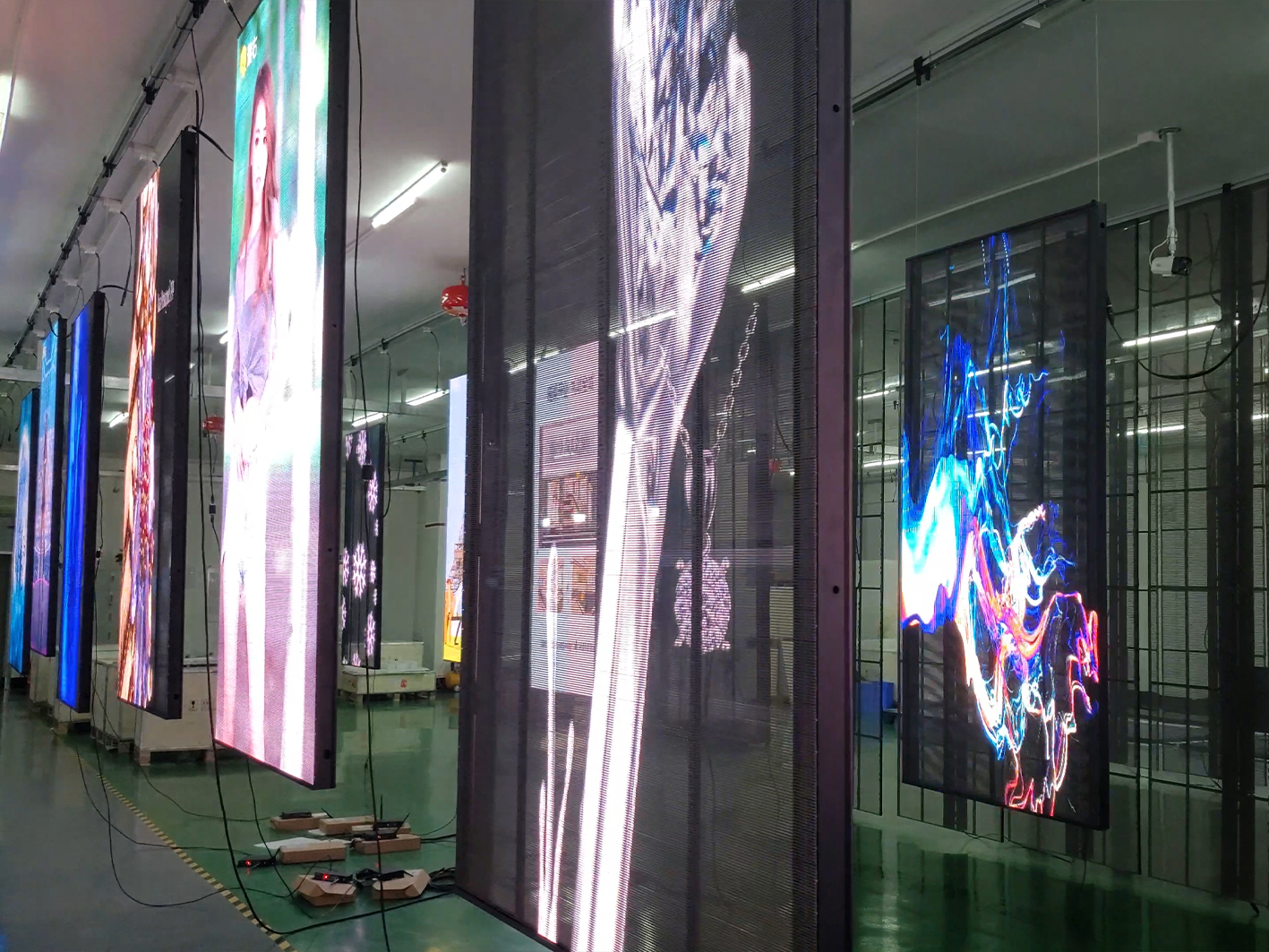 Under the joint efforts of the company's team, the new led hoisting transparent screen advertising machine will be officially unveiled in December 2019. The emergence of super clear advertising machine will be a major breakthrough in the field of led transparent screen by K&G VISUAL.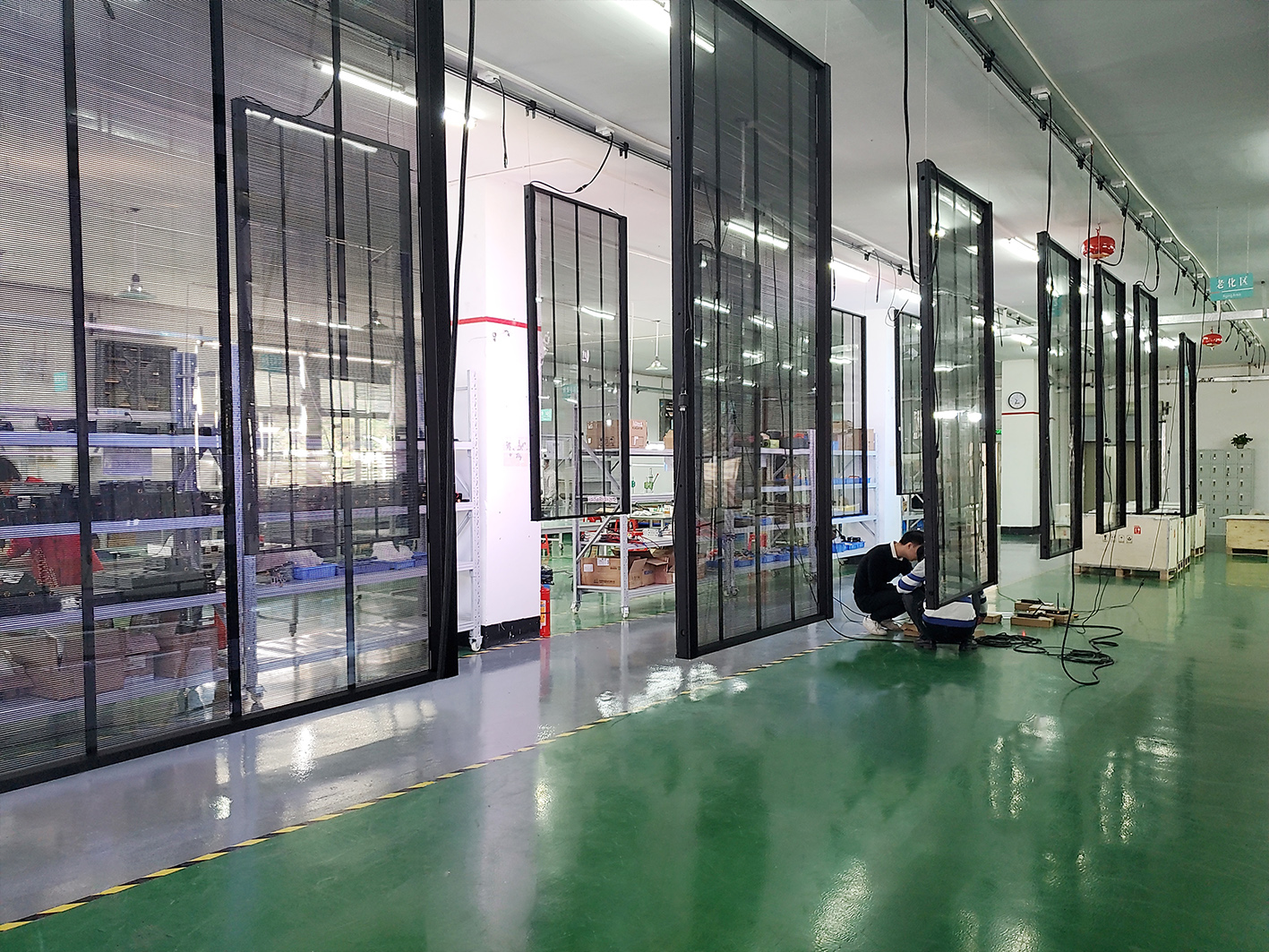 20 hd advertising machine hanging aging workshop, describing the industry's highest clear led transparent screen was born.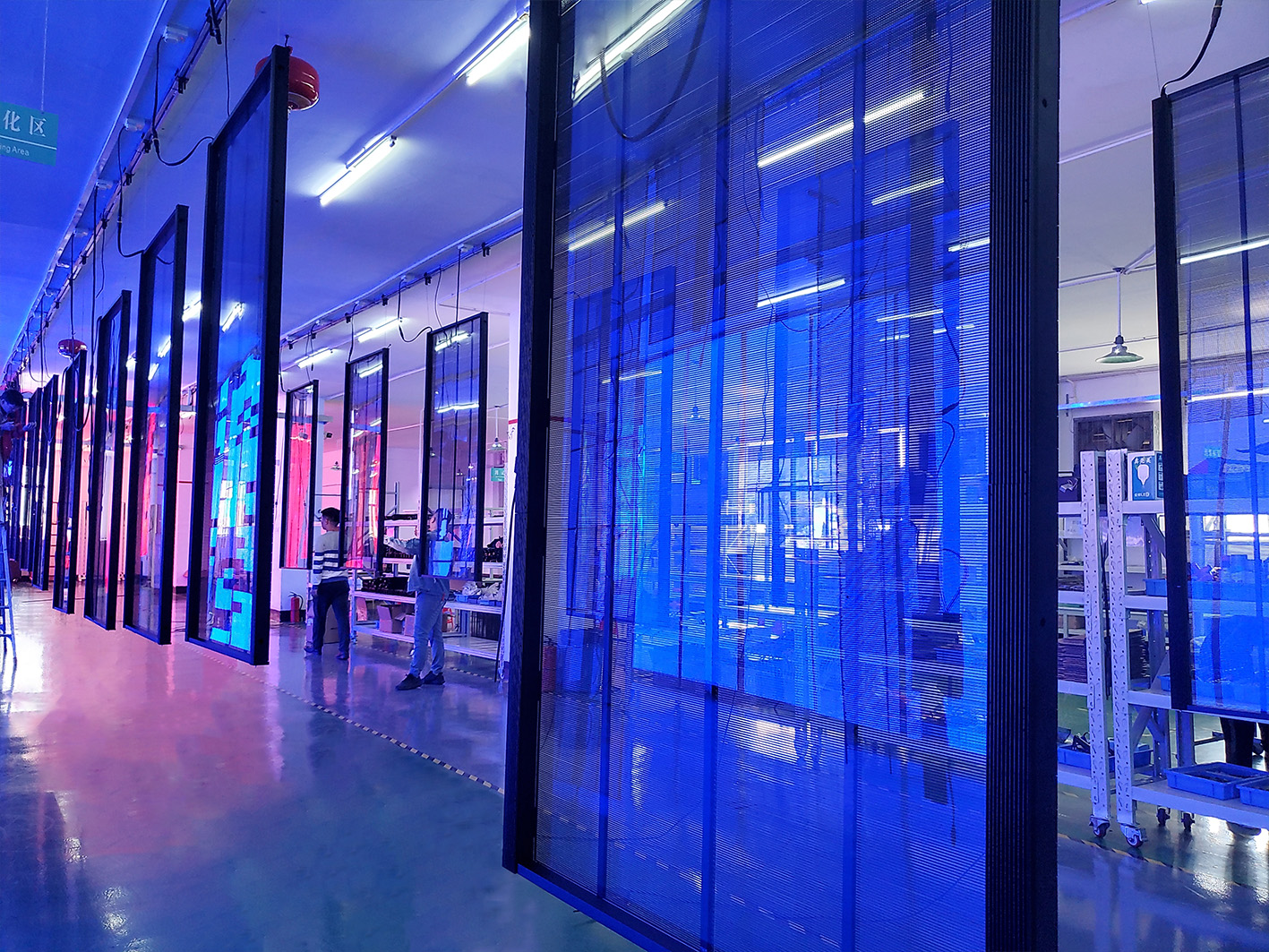 Each transparent screen is as high as more than 200,000 pixels, making it the led transparent screen with the smallest spacing, the highest definition and the highest transparency in the industry.
Compared with the popular KTM series, KTR series, KTS series transparent screen, this product is more transparent, hd, light, energy saving.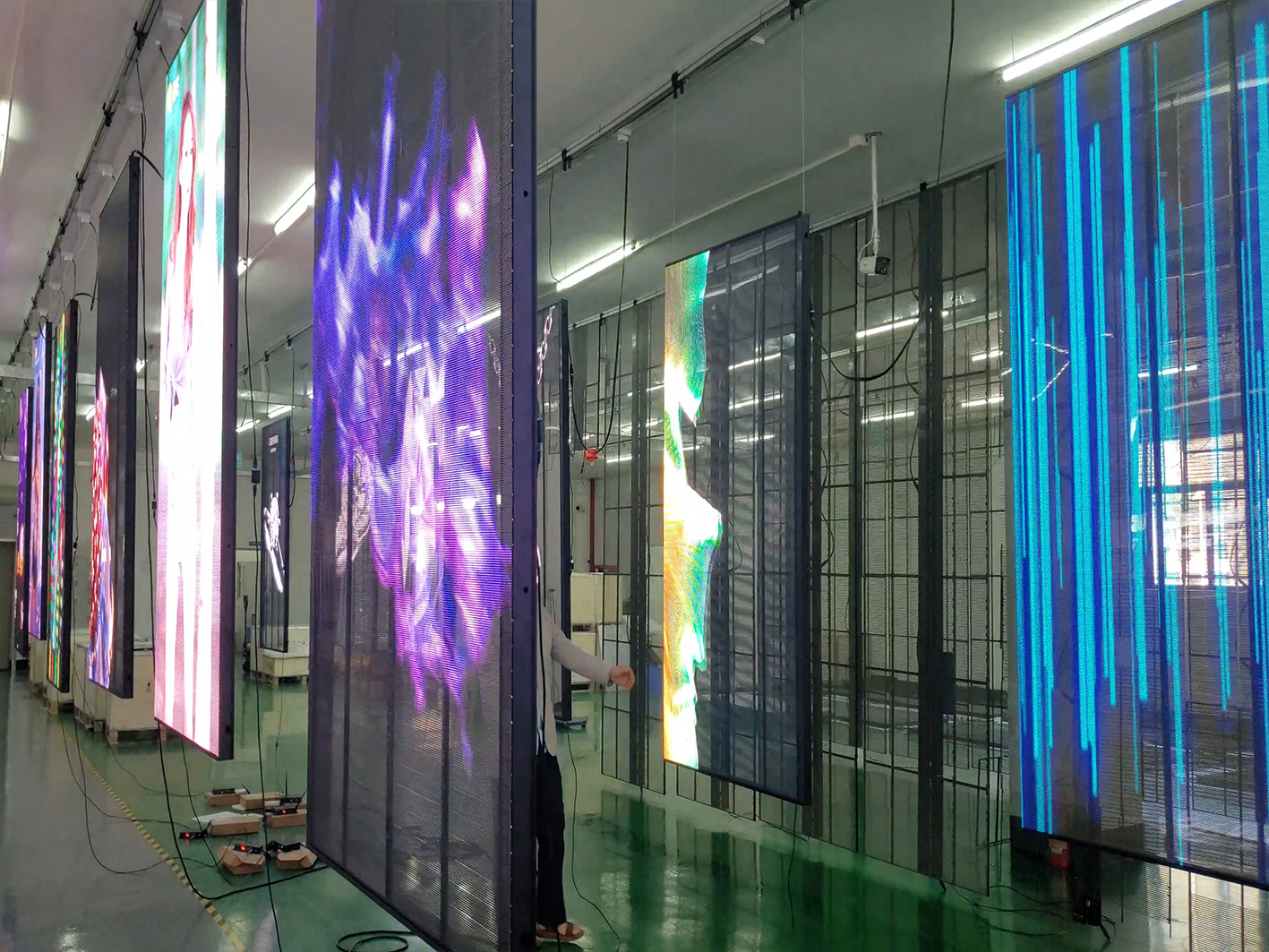 In the fields of exhibition, window display, commercial performance, conference presentation and so on, super clear led transparency will bring more exquisite and amazing pictures.