K&G VISUAL welcomes you to the 70th anniversary of National Day
2019-09-27 15:41:03
70 years, grand grand development picture scroll, the thick and heavy history of China is affecting us, let us experience the outstanding achievements of a numerous living beings;The bright eyes of the motherland traction us, let us feel a great era of great country.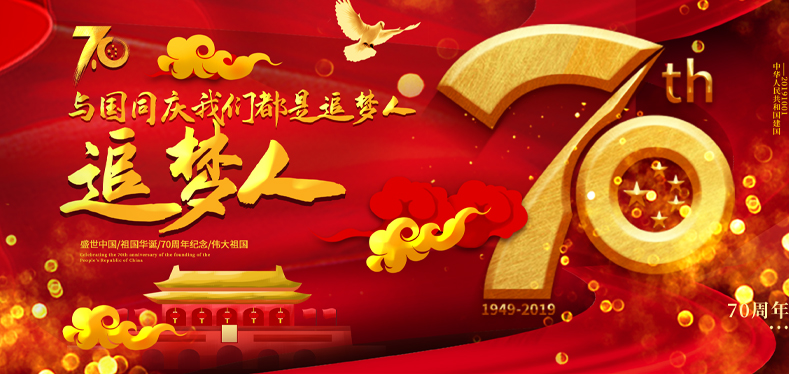 When the motherland lit seventy birthday fireworks and red candle, we are in a variety of forms to welcome National Day.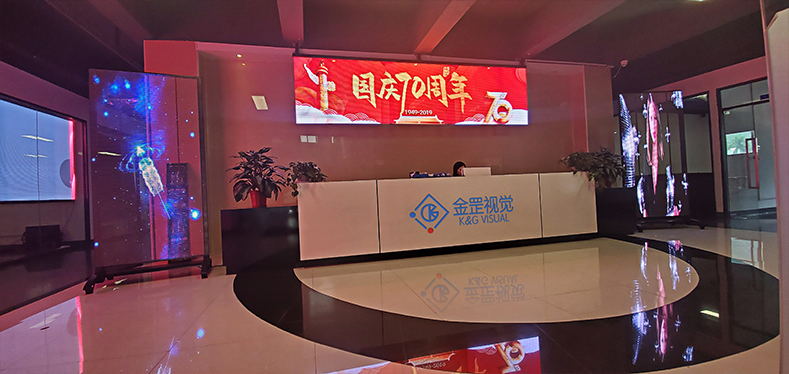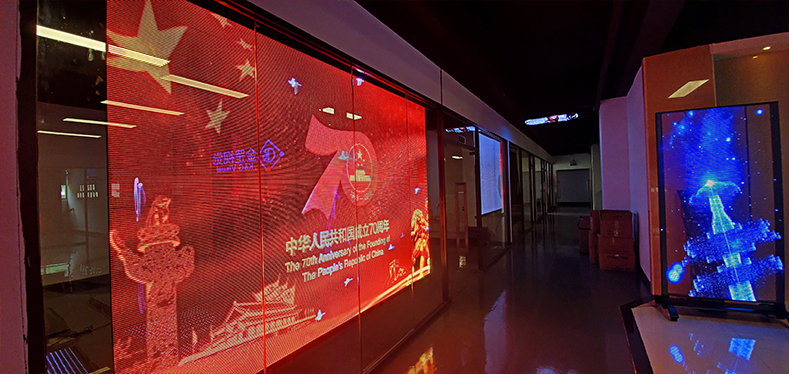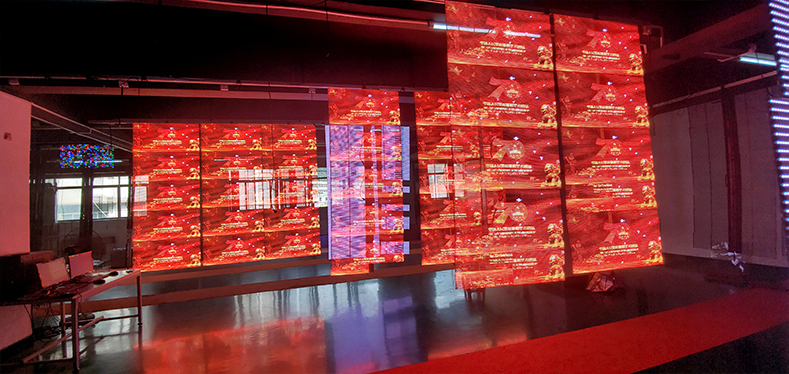 On the occasion of the arrival of National Day in 2019, K&G VISUAL, as the field of LED transparent screen, is a high-tech enterprise integrating professional r&d, production and sales.Celebrate the 70th anniversary of the motherland, in the company exhibition hall, front desk hall, aging workshop, etc., in the form of large screen rotation broadcast this celebrating the motherland 70 Christmas video, welcome the motherland 70 anniversary of National Day.