Kg-visual 2019 shenzhen international jewelry exhibition comes to a close
2019-09-21 11:16:13
The five-day 2019 international jewelry exhibition came to a perfect conclusion on 16th. In this year's exhibition, kg-visua made every effort for this long-stored exhibition (hall 2, 2a01-06), showing the full range of LED transparent screen shock and visual feast for friends from all walks of life, and drew a perfect full stop at the end.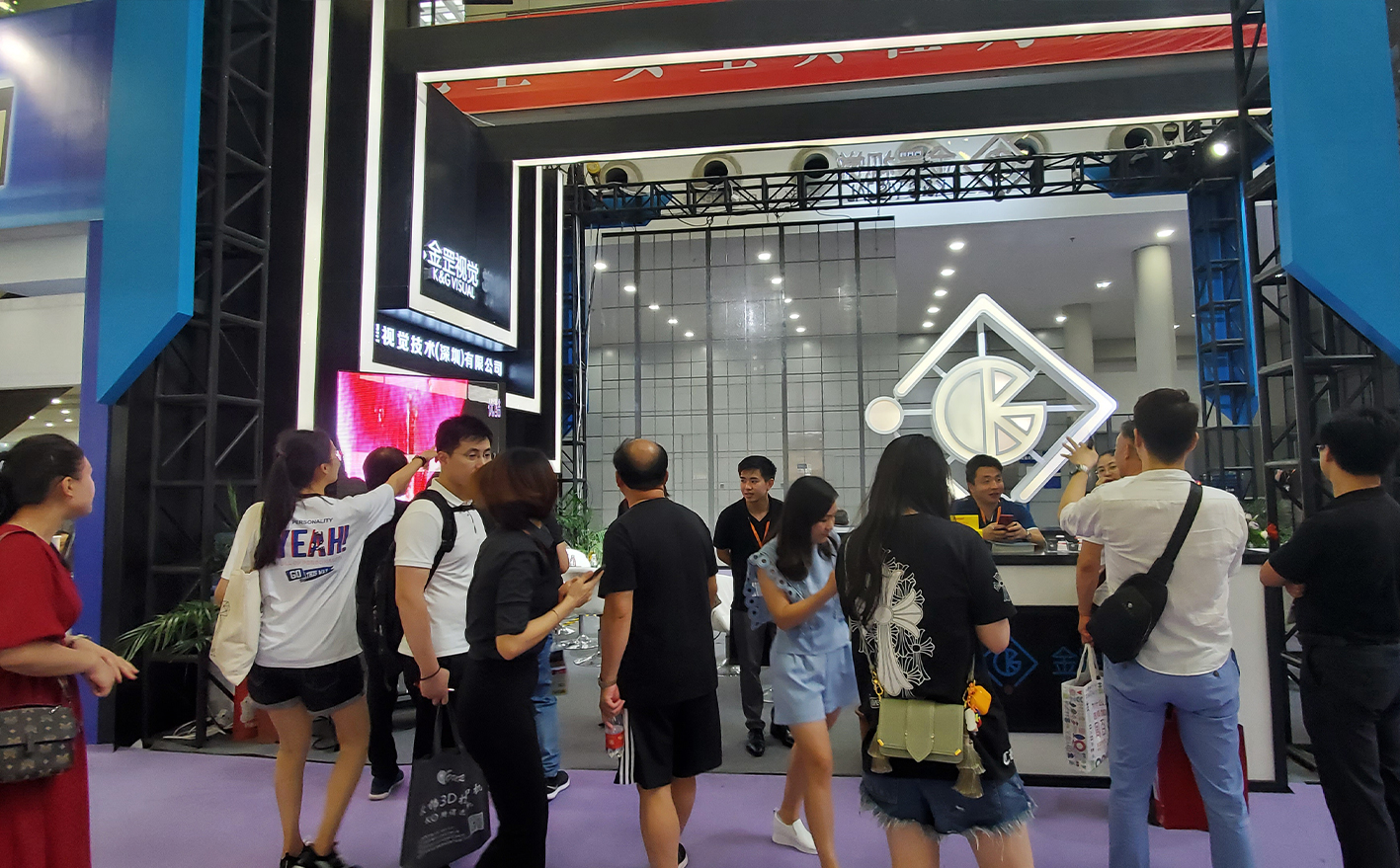 Kg-visual, as the largest supplier of LED transparent screen in domestic jewelry industry, has more than 1,000 cases of jewelry window, distributed in all provinces and cities of China.This exhibition, friends from all walks of life jewelry and lighting industry friends have come to appreciate jin gang elegant demeanour, by industry friends praise.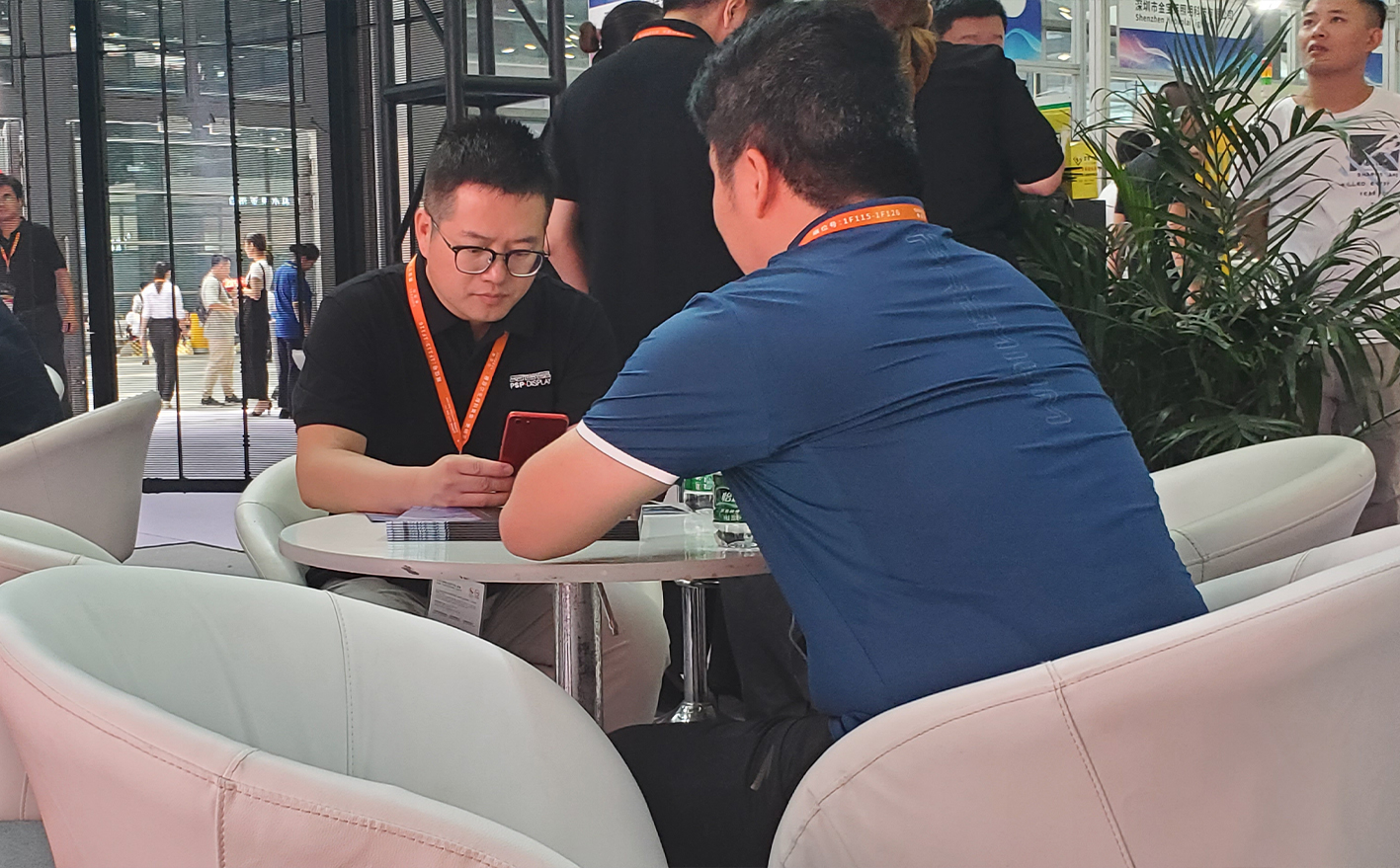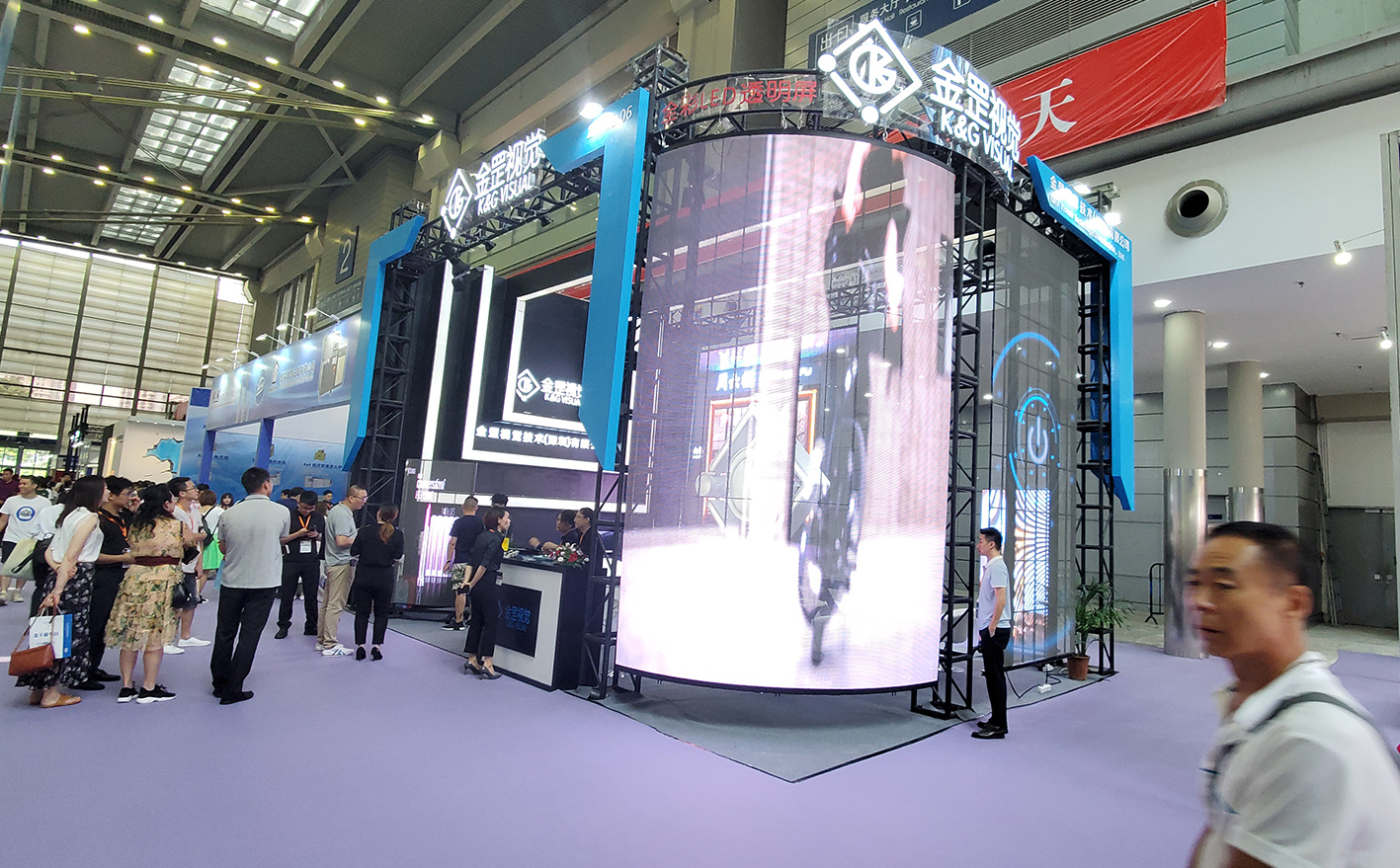 On this exhibition, kg-visual finished deducing the collision between hd display and transparent LED transparent screen, energy saving and ultra-thin combination.In the booth full of seats, our business in the audience and friends talk very happy.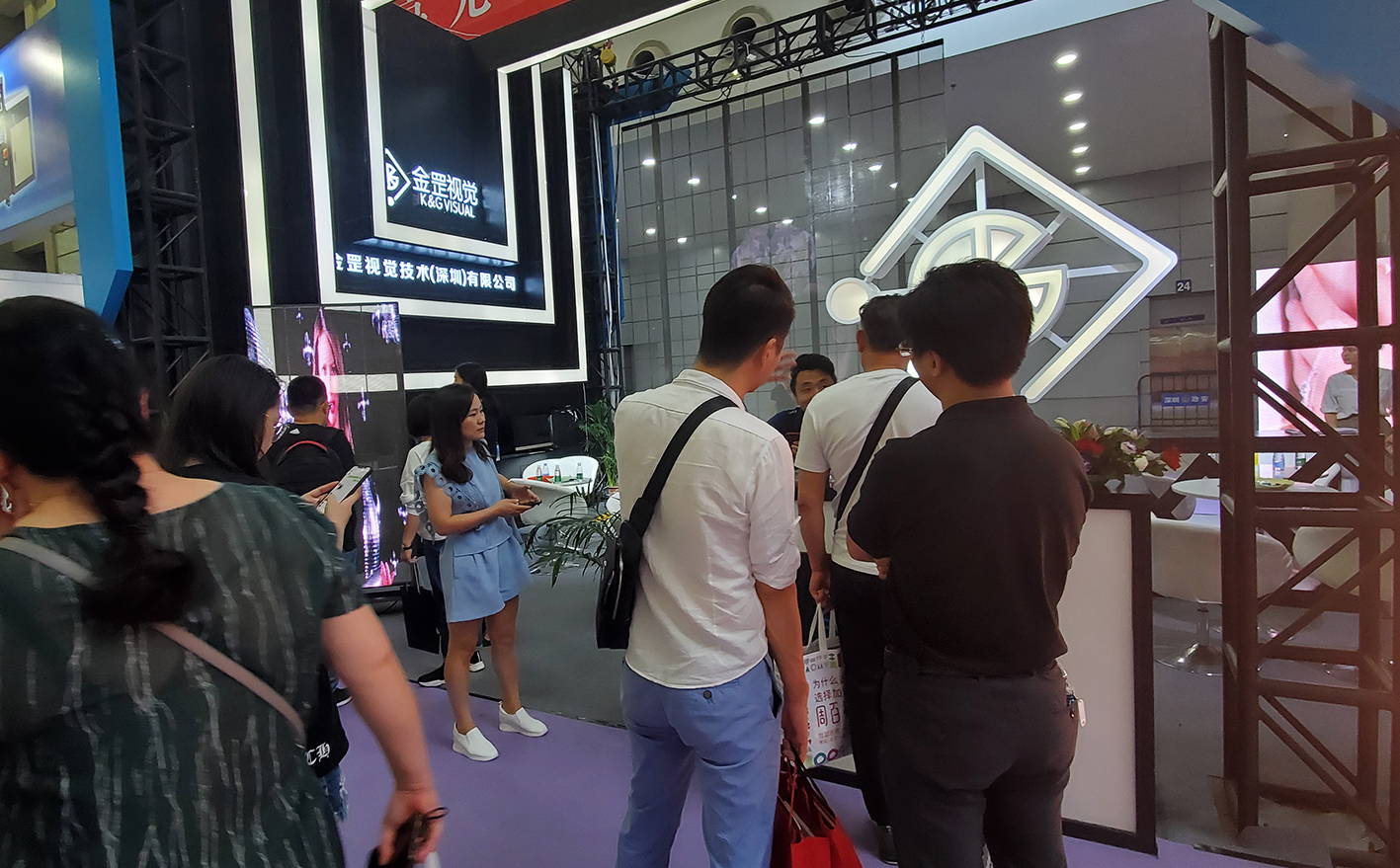 Here, we would like to thank the new and old customers for their recognition and support of kg-visual in this exhibition. We will go forward and enjoy the elegant appearance of jingang vision in the field of LED transparent screen.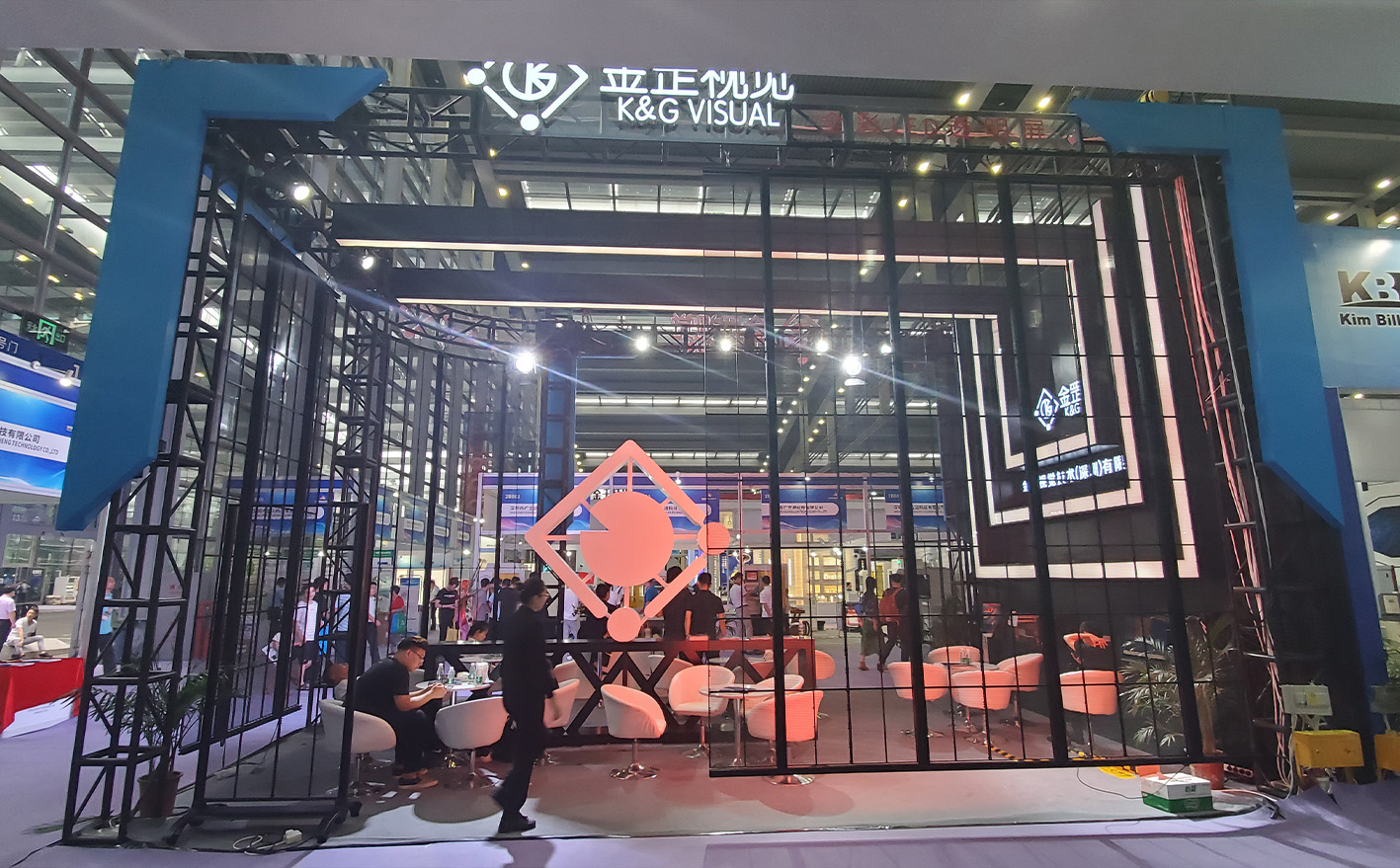 2019 shenzhen international jewelry exhibition ended successfully, if you want to know more, we sincerely welcome you to kg-visual, a collection of LED transparent screen development, production, sales of kg-visual elegant demeanor.