K&G VISUAL LED transparent display at the Global Shop retail trade show 2019
2019-06-22 17:47:10
GlobalShop has been successfully held for 26 years, with more than 540 exhibitors from more than 80 countries, over 10,000 professional buyers and 20,000 square meters of exhibition space in 2018.Among them, 64 Chinese enterprises signed up to participate in the exhibition, and the response was good.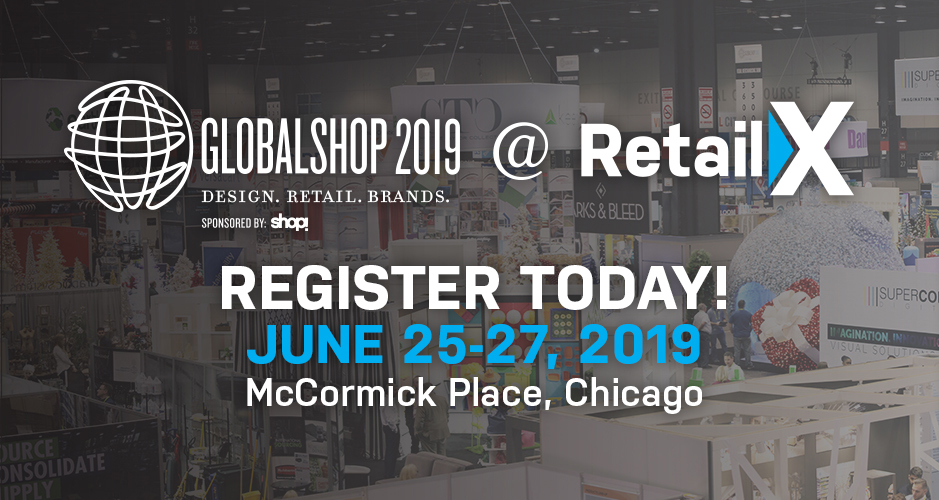 In June, the K&G VISUAL team flew to the McCormick show center in Chicago to attend the Global Shop retail trade show 2019 (booth 2752).This time, the main display products of our company are KTR, KTM and KTPOSTER series, including car screen, film screen and so on.
Since its establishment in 1993, "Global Shop", a Global retail trade show in the United States, has developed into the largest annual retail trade show in the United States, and it is also the world's top trade show in line with "Euro Shop" in Dusseldorf, Germany, with a history of 26 years.The exhibition is a comprehensive exhibition of commercial design and retail trade, representing the most advanced design concepts and development directions in related fields and industries.The exhibition involves a series of service and application products such as store design, products and materials. Due to the great advantages in price and quality of relevant products produced by Chinese enterprises, previous exhibitors have taken a positive attitude towards the exhibition.You can learn about the development trend and market prospect of global shopping mall retail industry here, looking for professional partners, seize the good business opportunities to expand the international market.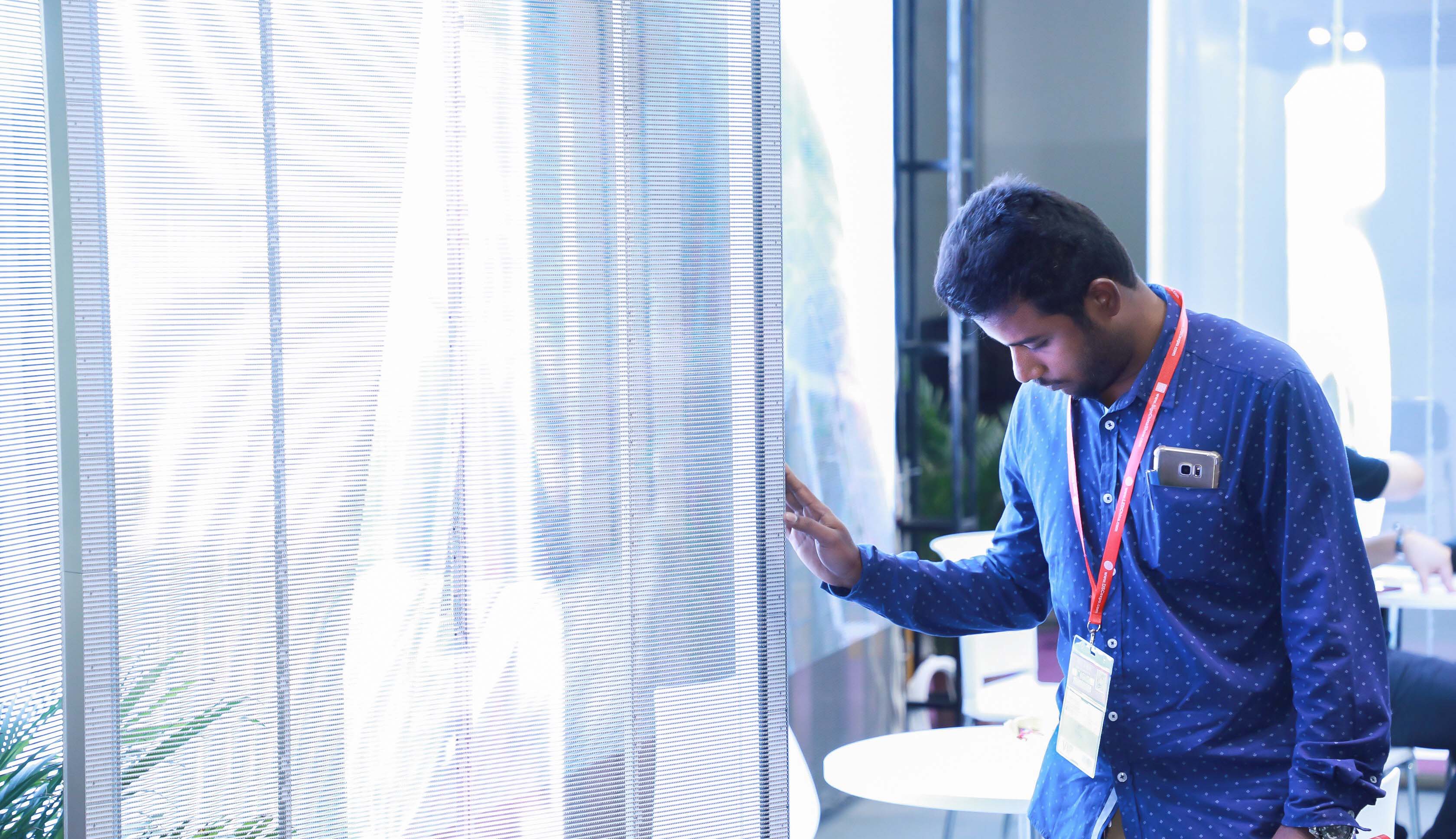 In 2019, Global Shop has merged and upgraded to RetailX, RetailX = Global Shop + IRCE + RFID.The upgraded RetailX integrates the necessary elements of today's retail field, such as online realization mode, offline display scheme and equipment, commercial design and innovation, and retail payment, to give exhibitors and the industry the idea and outlet of demonstrating new retail.
In the past two years, on the basis of ensuring vigorous research and development, jingang vision keeps expanding the market.It has formed its own market in more than 30 provinces and cities in China and spread to all cities. Meanwhile, it has established deep cooperation partners overseas.Our professional team and led transparent screens independently developed and produced are well accepted by overseas markets and have been recognized by individuals for many times.The company continues to expand the window, atrium, exhibition demonstration, stage and other fields, and in the jewelry industry, retail industry, tourism industry, electronics industry, advertising media and so on favored by customers.

K&G VISUAL in the development of the domestic market premise, but also continue to push our products to the world, screen networking, make every screen interconnection in the world